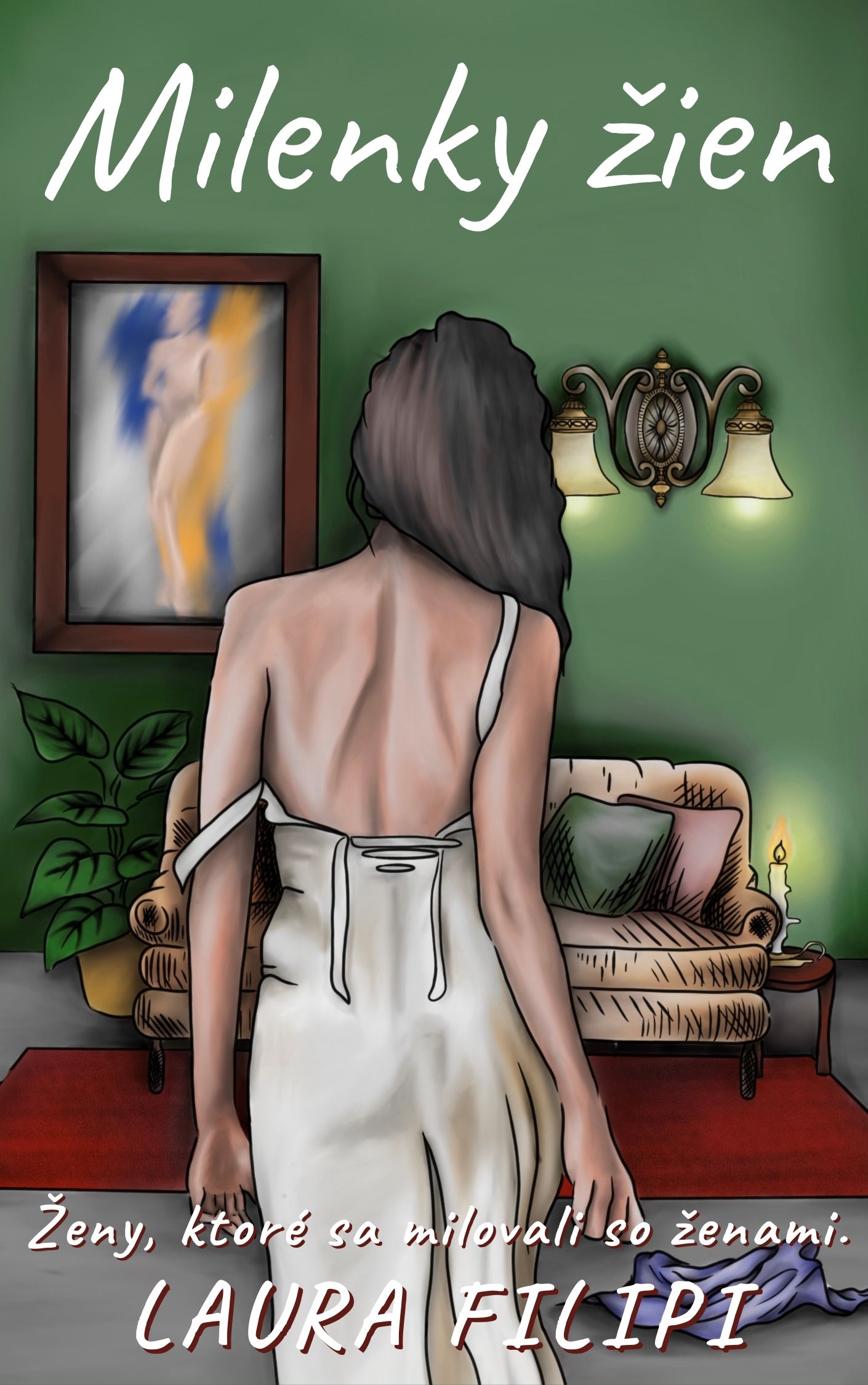 Milenky žien sú nepriamym pokračovaním poviedkovej knihy Milenky a je o príbehoch žien, ktoré sa milovali so ženami. Nie je to dlhá kniha, ale je nádherne prepracovaná, zažitá a vďaka spätným väzbám mojich editoriek si dovolím tvrdiť, že je mimoriadne originálna.
Ústrednou témou príbehov je bisexualita žien, láska medzi ženami - duševné prepojenia, telesné milovanie, blízkosť medzi ženami, ktoré to tak cítia, ich zvádzania, dotyky dvoch žien.
Knihu MILENKY ŽIEN si môžete objednať v tlačenej verzii v cene 13,99 € a v e-verzii v cene 9,99 €. 
E-verzia knihy Milenky žien je v cene                           9,99€
Tlačená verzia knihy Milenky žien je v cene                 13,99€
E-verzia knihy a tlačená verzia – obe spolu                 13,99€
Objednávka knihy Milenky žien - Laura Filipi